Download This List For Excel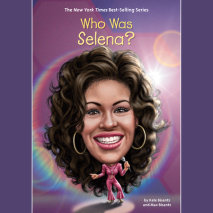 Discover why Selena, the Queen of Tejano music, became one of the most celebrated Mexican-American entertainers of the twentieth century!As a young girl, Selena Quintanilla sang in a band called Selena y Los Dinos with her brother and sister. The fam...
List Price: $22
ISBN: 9780525636731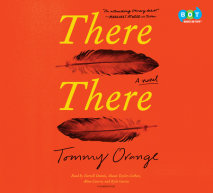 NEW YORK TIMES BEST-SELLER "This is a novel about what it means to inhabit a land both yours and stolen from you, to simultaneously contend with the weight of belonging and unbelonging. There is an organic power to this book—a revela...
List Price: $35
ISBN: 9780525635581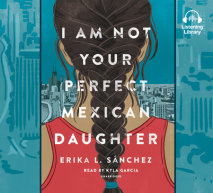 National Book Award Finalist!Instant New York Times Bestseller!The Absolutely True Diary of a Part-Time Indian meets Jane the Virgin in this poignant but often laugh-out-loud funny contemporary YA about losing a sister and finding yourself ...
List Price: $60
ISBN: 9781524782245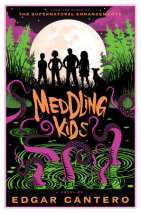 NEW YORK TIMES BESTSELLER"Freaky pleasure...it scratches a nostalgic itch for those who grew up on Saturday morning Scooby-Doo cartoons and sugar-bombed breakfast cereal"--USA Today"Deliriously wild, funny and imaginative. Cantero is an ori...
List Price: $95
ISBN: 9781524781200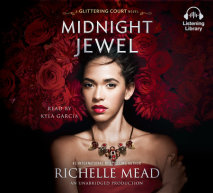 A NEW YORK TIMES BEST SELLER The Selection meets Reign in this dazzling trilogy of interwoven novels about three girls on a quest for freedom and true love from #1 internationally bestselling author R...
List Price: $60
ISBN: 9781524750343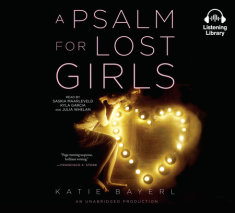 I'll Give You the Sun meets True Detective in this brilliant YA debut about saints, sisters, and learning to let go.Tess da Costa is a saint—a hand-to-god, miracle-producing saint. At least that's what the people in her hometown of ...
List Price: $55
ISBN: 9781524750145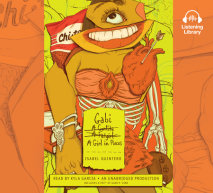 Named to Kirkus Reviews' Best Books of 2014July 24My mother named me Gabriella, after my grandmother who, coincidentally, didn't want to meet me when I was born because my mother was unmarried, and therefore living in sin. My mom has told me the stor...
List Price: $55
ISBN: 9781101917039