Download This List For Excel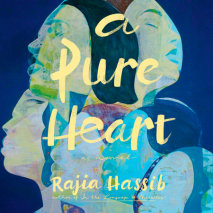 "Hassib, herself an Egyptian immigrant living in West Virginia, articulates the full-bodied chorus of Egypt's voices." --The New York Times Book Review"Exquisite. . . . Anchoring the story is a pair of Cairo-born sisters whose fates spin in radically...
List Price: $85.50
ISBN: 9781984889638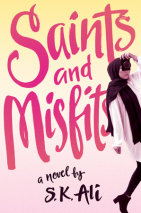 Saints and Misfits is an unforgettable debut novel that feels like a modern day My So-Called Life…starring a Muslim teen.There are three kinds of people in my world:1. Saints, those special people moving the world forward. Sometimes ...
List Price: $56
ISBN: 9780525589228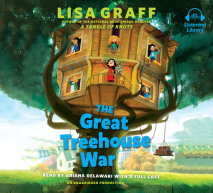 Kids vs. parents! An epic treehouse sleepover! An awesome group of friends! An exciting new book from National Book Award finalist Lisa Graff.Winnie's last day of fourth grade ended with a pretty life-changing surprise. That was the day Winnie'...
List Price: $38
ISBN: 9781524776282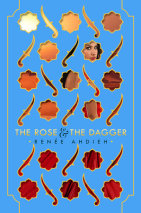 Instant New York Times BestsellerThe much anticipated sequel to the breathtaking The Wrath and the Dawn, lauded by Publishers Weekly as "a potent page-turner of intrigue and romance."I am surrounded on all sides by a desert. A guest, in a prison of s...
List Price: $75
ISBN: 9780451485441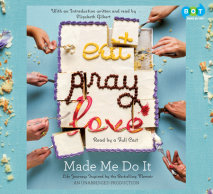 True stories inspired by one of the most iconic, beloved, bestselling books of our time   In the ten years since its electrifying debut, Elizabeth Gilbert's Eat Pray Love has become a worldwide phenomenon, empowering millions of readers t...
List Price: $66.50
ISBN: 9780735289291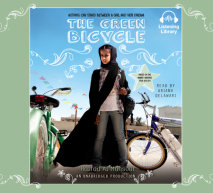 In the vein of Year of the Dog and The Higher Power of Lucky, this Middle Eastern coming-of-age story is told with warmth, spirit, and a mischievous sense of humor Spunky eleven-year-old Wadjda lives in Riyadh, Saudi Arabia with her parents. She...
List Price: $56
ISBN: 9780147526182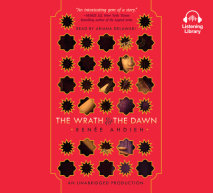 A sumptuous and epically told love story inspired by A Thousand and One NightsEvery dawn brings horror to a different family in a land ruled by a killer. Khalid, the eighteen-year-old Caliph of Khorasan, takes a new bride each night only to have her ...
List Price: $69
ISBN: 9781101892268