Download This List For Excel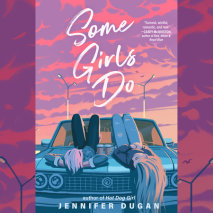 In this YA contemporary queer romance from the author of Hot Dog Girl, an openly gay track star falls for a closeted, bisexual teen beauty queen with a penchant for fixing up old cars."Earnest, wistful, romantic, and real." —Casey M...
List Price: $63
ISBN: 9780593397879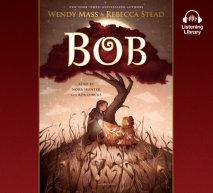 New York Times bestselling authors Wendy Mass and Rebecca Stead, masterminds of classic middle-grade fiction, come together to craft a magical story about the enduring power of friendship.It's been five years since Livy and her family have visited Li...
List Price: $34
ISBN: 9780525631491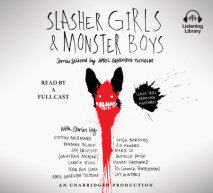 For fans of Stephen King, Neil Gaiman, Lois Duncan, and Daphne Du Maurier comes a powerhouse anthology featuring some of the best writers of YA thrillers and horror A host of the smartest young adult authors come together in this collection of scary ...
List Price: $75
ISBN: 9781101917473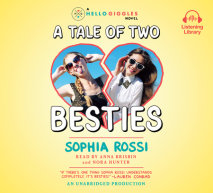 Best friends. BFFs. Soul twinsies. Whatever you want to call them, Harper and Lily were born to be besties. With high school just around the corner, casual-cool Cali girl Harper and awkward, always-costumed Lily make sure to text each other every day...
List Price: $63
ISBN: 9781101915271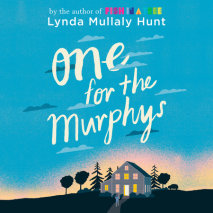 A moving debut novel about a foster child learning to open her heart to a family's loveCarley uses humor and street smarts to keep her emotional walls high and thick. But the day she becomes a foster child, and moves in with the Murphys, she's blinds...
List Price: $44
ISBN: 9781101915547