Download This List For Excel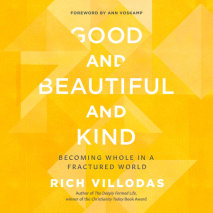 An invitation to love like Jesus and step beyond distraction and division into the joy we long to experience—from the author of The Deeply Formed Life, winner of the Christianity Today Book Award "A stunning book with power to reshape our...
List Price: $66.50
ISBN: 9780593559734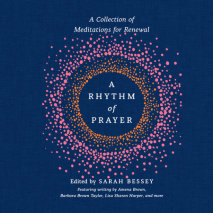 NEW YORK TIMES BESTSELLER • For the weary, the angry, the anxious, and the hopeful, this collection of moving, tender prayers offers rest, joyful resistance, and a call to act, written by Barbara Brown Taylor, Amena Brown, Nadia Bolz-Weber, and ...
List Price: $28.50
ISBN: 9780593289280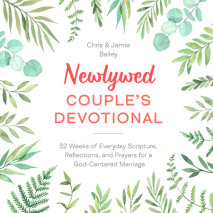 52 Weeks of Newlywed Devotionals for Navigating a God-Centered MarriageMarriage is a journey of both hills and valleys, and newlyweds are just beginning this great adventure. By following God's way and making him the center of their marriage from the...
List Price: $38
ISBN: 9780593401514