Download This List For Excel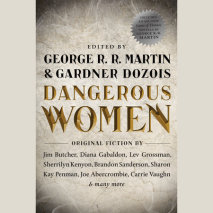 All new and original to this volume, the 21 stories in Dangerous Women include work by twelve New York Times bestsellers, and seven stories set in the authors' bestselling continuities—including a new &l...
List Price: $95
ISBN: 9780307987600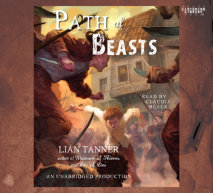 The city of Jewel is in peril once again, as it is held captive by the frightful Fugleman, his band of Blessed Guardians, and an army of merciless mercenaries. There's no doubt that Goldie and Toadspit want to get their city back, but how can a sm...
List Price: $43
ISBN: 9780307710925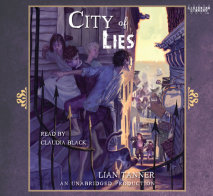 Goldie Roth is a trained thief and a skilled liar. Along with her friend Toadspit, she's supposed to be one of the Keepers of the mysterious Museum of Dunt. But although she desperately wants to be a Keeper, she will not leave her sick parents to do ...
List Price: $43
ISBN: 9780307710888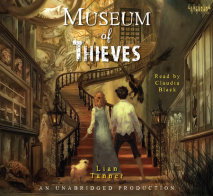 Welcome to the tyrannical city of Jewel, where impatience is a sin and boldness is a crime.Goldie Roth has lived in Jewel all her life. Like every child in the city, she wears a silver guardchain and is forced to obey the dreaded Blessed Guardians. S...
List Price: $43
ISBN: 9780307710840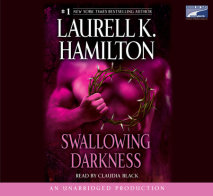 I am Meredith, princess of faerie, wielder of the hands of Flesh and Blood, and at long last, I am with child–twins, fathered by my royal guard. Though my uncle, Taranis, King of Light and Illusion, claims that he is the true father since he ab...
List Price: $95
ISBN: 9781415957158