Download This List For Excel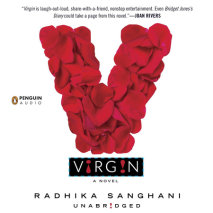 "Virgin is laugh out loud, share with a friend, nonstop entertainment. Even Bridget Jones's Diary could take a page from this novel."—Joan RiversOkay, I admit it…I didn't do it.Yet.This is normal, right?  I mean, j...
List Price: $66.50
ISBN: 9781101975640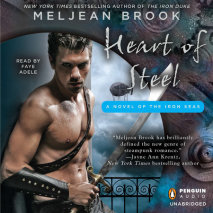 Journey to New York Times bestelling author Meljean Brook's gritty, alluring world of the Iron Seas, and gear up for passionate steampunk adventure. As the mercenary captain of the Lady Corsair, Yasmeen has learned to keep her heart as cold as steel,...
List Price: $85.50
ISBN: 9781101978337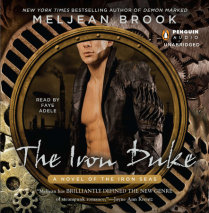 After freeing England from Horde control, Rhys Trahaearn has built a merchant empire. And when Detective Mina Wentworth enters his dangerous world to investigate a mysterious death, Rhys intends to make her his next conquest.
List Price: $85.50
ISBN: 9781101978344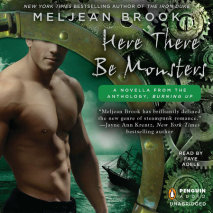 The exhilarating introduction to New York Times bestselling author Meljean Brook's gritty and seductive novels of the Iron Seas. Desperate to leave London, two years ago Ivy Blacksmith secured her overseas passage by striking a provocative barg...
List Price: $28.80
ISBN: 9781101978351