Download This List For Excel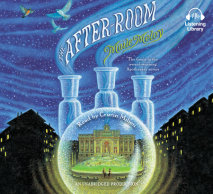 It's 1955, and Benjamin Burrows and Janie Scott are trying to live a safe, normal life in America. It's not easy, when they have the power to prevent nuclear disaster, and sinister forces are circling. Soon the advice of a mysterious, uns...
List Price: $56
ISBN: 9781101926161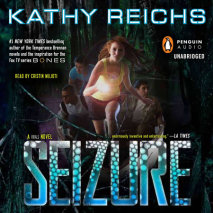 The second novel in the Virals trilogy from #1 bestselling author and inspiration for the TV series Bones - Kathy Reichs!Ever since Tory Brennan and her friends rescued Cooper, a kidnapped wolf pup with a rare strain of canine parvovirus, they've tur...
List Price: $76
ISBN: 9781101978306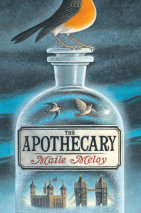 It's 1952 and the Scott family has just moved from Los Angeles to London. Here, fourteen-year-old Janie meets a mysterious apothecary and his son, Benjamin Burrows - a fascinating boy who's not afraid to stand up to authority and dreams of becoming a...
List Price: $57
ISBN: 9781101978771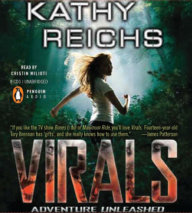 Adventure is in Tory Brennan's blood. After all, she's the grandniece of world-famous forensic anthropologist Temperance Brennan. Always up for a challenge, Tory and her science-geek friends spend their time exploring the marshlands of Loggerhe...
List Price: $76
ISBN: 9781101977965