Download This List For Excel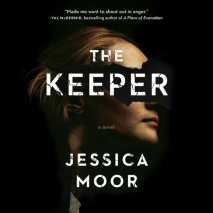 An addictive literary thriller about a crime as shocking as it is commonplace.When Katie Straw's body is pulled from the waters of the local suicide spot, the police are ready to write it off as a standard-issue female suicide. But the residents of t...
List Price: $66.50
ISBN: 9780593168912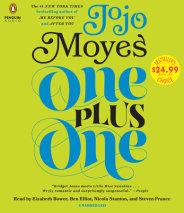 One single mom. One chaotic family. One quirky stranger. One irresistible love story from the #1 New York Times bestselling author of The Giver of Stars Suppose your life sucks. A lot. Your husband has done a vanishing act, your t...
List Price: $24.99
ISBN: 9781524708887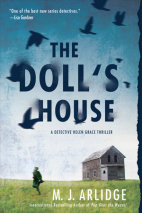 Detective Helen Grace is on the trail of a twisted serial killer in this riveting thriller in the "gripping" (USA Today) international bestselling series.Ruby wakes up in a strange room. Her captor calmly explains that no one is looking f...
List Price: $85.50
ISBN: 9780399565106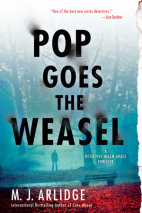 From the international bestselling author of Eeny Meeny comes the second thriller in the "truly excellent series"* featuring Detective Helen Grace.A man's body is found in an empty house. A gruesome memento of his murder is sen...
List Price: $85.50
ISBN: 9781101924020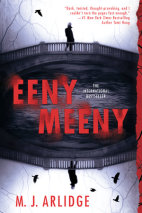 The "dark, twisted, thought-provoking"* international bestseller—first in the series featuring Detective Helen Grace.Two people are abducted, imprisoned, and left with a gun. As hunger and thirst set in, only one walks away alive.It...
List Price: $95
ISBN: 9781101921685