Download This List For Excel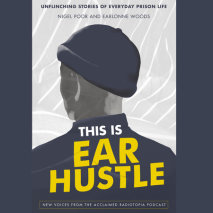 A "profound, sometimes hilarious, often heartbreaking" (The New York Times) view of prison life, as told by currently and formerly incarcerated people, from the co-creators and co-hosts of the Peabody- and Pulitzer-nominated podcast Ear H...
List Price: $85.50
ISBN: 9780593418024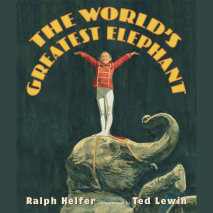 It's unbelievable but true! Born on the same day in the same small, German circus town, young Bram and his elephant, Modoc, had a lifelong friendship that spanned over eight decades. But it was never easy. From the breakup of the circus to the ...
List Price: $22
ISBN: 9780525629924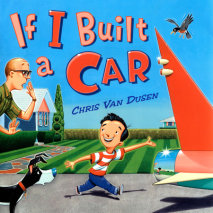 With energetic rhyme and action-packed artwork to match, If I Built a Car sure to fuel any young inventor with big plans and grand imaginations. "If I built a car, it'd be totally new! Here are a few of the things that I'd do. . . ." Jack h...
List Price: $22
ISBN: 9780525629047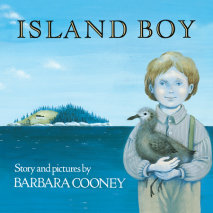 The acclaimed author of Miss Rumphius recounts the lives of four generations living on a New England coastal island and the importance of family ties.The youngest and quietest of 12 children, Matthias grew closest to Tibbets Island, le...
List Price: $22
ISBN: 9780525628347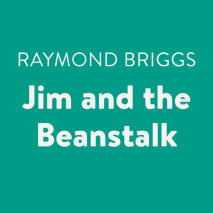 What if Jack wasn't the only one to climb the beanstalk? Raymond Briggs brings a new generation to an old tale with humor, math, and imagination.After discovering a beanstalk growing outside of his window one morning, Jim decides to do what any perso...
List Price: $22
ISBN: 9780525628507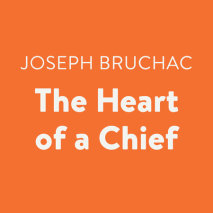 Chris Nicola's life is complicated. He lives on the Penacook Indian Reservation and goes to school in town. At school, things are going great--he's been selected to lead a group project on using Indian names for sporting teams. But it's another story...
List Price: $38
ISBN: 9780525628200