Download This List For Excel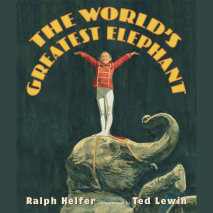 It's unbelievable but true! Born on the same day in the same small, German circus town, young Bram and his elephant, Modoc, had a lifelong friendship that spanned over eight decades. But it was never easy. From the breakup of the circus to the ...
List Price: $22
ISBN: 9780525629924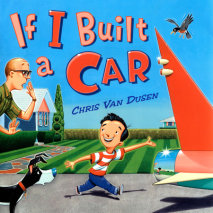 With energetic rhyme and action-packed artwork to match, If I Built a Car sure to fuel any young inventor with big plans and grand imaginations. "If I built a car, it'd be totally new! Here are a few of the things that I'd do. . . ." Jack h...
List Price: $22
ISBN: 9780525629047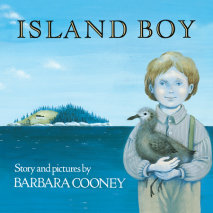 The acclaimed author of Miss Rumphius recounts the lives of four generations living on a New England coastal island and the importance of family ties.The youngest and quietest of 12 children, Matthias grew closest to Tibbets Island, le...
List Price: $22
ISBN: 9780525628347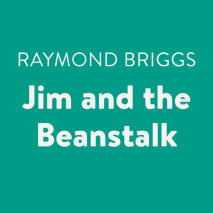 What if Jack wasn't the only one to climb the beanstalk? Raymond Briggs brings a new generation to an old tale with humor, math, and imagination.After discovering a beanstalk growing outside of his window one morning, Jim decides to do what any perso...
List Price: $22
ISBN: 9780525628507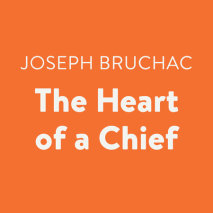 Chris Nicola's life is complicated. He lives on the Penacook Indian Reservation and goes to school in town. At school, things are going great--he's been selected to lead a group project on using Indian names for sporting teams. But it's another story...
List Price: $38
ISBN: 9780525628200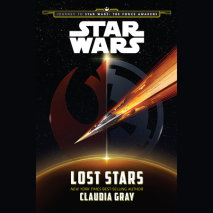 This thrilling Young Adult novel gives listeners a macro view of some of the most important events in the Star Wars universe, from the rise of the Rebellion to the fall of the Empire. Readers will experience these major moments through the eyes of tw...
List Price: $50
ISBN: 9780147521811