Download This List For Excel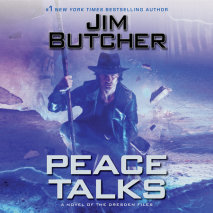 HARRY DRESDEN IS BACK AND READY FOR ACTION, in the new entry in the #1 New York Times bestselling Dresden Files. When the Supernatural nations of the world meet up to negotiate an end to ongoing hostilities, Harry Dresden, Chicago's only professiona...
List Price: $95
ISBN: 9780593290712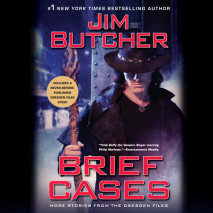 An all-new Dresden Files story headlines this urban fantasy short story collection starring the Windy City's favorite wizard.The world of Harry Dresden, Chicago's only professional wizard, is rife with intrigue--and creatures of all supernatural stri...
List Price: $95
ISBN: 9780525635307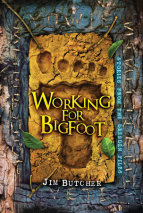 Chicago wizard-for-hire Harry Dresden is used to mysterious clients with long hair and legs up to here. But when it turns out the long hair covers every square inch of his latest client's body, and the legs contribute to a nine-foot height, even the ...
List Price: $38
ISBN: 9780399565601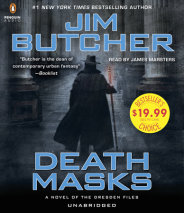 Harry Dresden, Chicago's only practicing professional wizard, is hired by a mysterious priest to find the stolen shroud of Turin.
List Price: $19.99
ISBN: 9781611763942