Download This List For Excel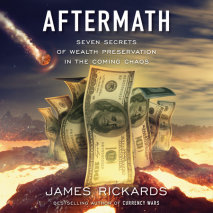 In his most prescriptive book to date, financial expert and investment advisor James Rickards shows how and why our financial markets are being artificially inflated--and what smart investors can do to protect their assetsWhat goes up, must come down...
List Price: $76
ISBN: 9780525642121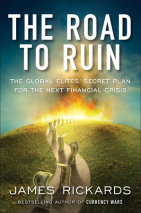 The bestselling author of The Death of Money and Currency Wars reveals the global elites' dark effort to hide a coming catastrophe from investors in The Road to Ruin, now a National Bestseller.   A drumbeat is sounding among the global elites. T...
List Price: $76
ISBN: 9780735206670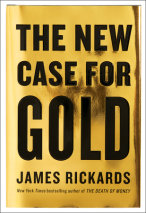 **USA Today bestseller and Wall Street Journal business bestseller**They say John Maynard Keynes called gold a "barbarous relic." They say there isn't enough gold to support finance and commerce. They say the gold supply can't increase fa...
List Price: $38
ISBN: 9780399567315