Download This List For Excel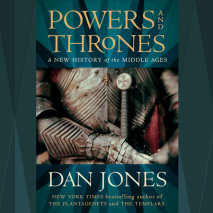 "Not only an engrossing read about the distant past, both informative and entertaining, but also a profoundly thought-provoking view of our not-really-so-'new' present . . . All medieval history is here, beautifully narrated . . . Th...
List Price: $95
ISBN: 9780593452158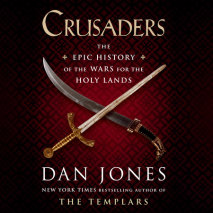 A major new history of the Crusades with an unprecedented wide scope, told in a tableau of portraits of people on all sides of the wars, from the author of Powers and Thrones.For more than one thousand years, Christians and Muslims lived side by side...
List Price: $95
ISBN: 9780593149263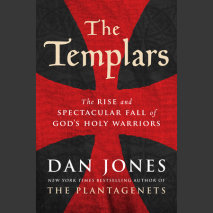 "Dan Jones is an entertainer, but also a bona fide historian. Seldom does one find serious scholarship so easy to read." – The Times, Book of the YearA New York Times bestseller, this major new history of the knights Templ...
List Price: $95
ISBN: 9780525524496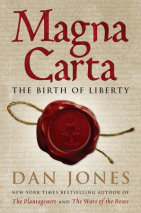 "Dan Jones has an enviable gift for telling a dramatic story while at the same time inviting us to consider serious topics like liberty and the seeds of representative government." —Antonia FraserFrom the New York Times bestselling author ...
List Price: $57
ISBN: 9780147520647