Download This List For Excel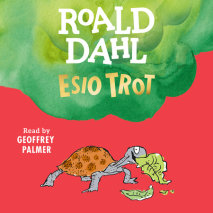 From the bestselling author of Charlie and the Chocolate Factory and The BFG! Mr. Hoppy is in love with his neighbor, Mrs. Silver; but she is in love with someone else—Alfie, her pet tortoise. With all her attention focused on Alfie, ...
List Price: $22
ISBN: 9780593683590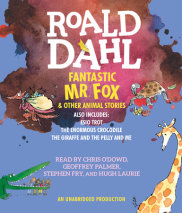 "Roald Dahl sometimes shared a tonal kinship with Ogden Nash, and he could demonstrate a verbal inventiveness nearly Seussian…[His] stories work better in audio than in print." –The New York TimesFANTASTIC MR. FOX Nobody outf...
List Price: $34
ISBN: 9781101928714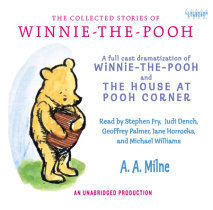 WINNIE-THE-POOHPOOH GOES VISITING and other storiesStory 1 In which we are introducedStory 2 In which Pooh goes visiting and gets into a tight placeStory 3 In which Pooh and Piglet go hunting and nearly catch a WoozleStory 4 In which Eeyore loses a t...
List Price: $33
ISBN: 9780307706119