Download This List For Excel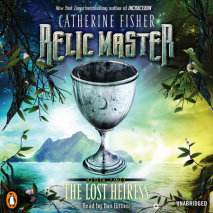 Even though Tasceron and its Emperor have fallen, there is a rumor that the heiress to the throne still lives. If so, her life is in grave danger, especially from the Watch. Galen and Raffi must race to find and protect her. This gripping adventure, ...
List Price: $57
ISBN: 9781101978047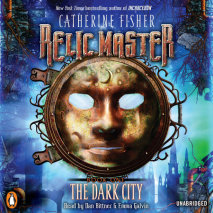 Welcome to Anara, a world mysteriously crumbling to devastation, where nothing is what it seems: Ancient relics emit technologically advanced powers, members of the old Order are hunted by the governing Watch yet revered by the people, and the great ...
List Price: $57
ISBN: 9781101978030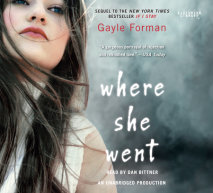 The highly anticipated sequel to the New York Times bestselling and critically acclaimed If I Stay Picking up several years after the dramatic conclusion of If I Stay, Where She Went continues the story of Adam and Mia, from Adam's point of view. Eve...
List Price: $44
ISBN: 9781101978252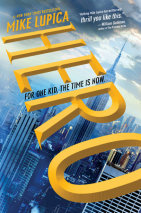 From the #1 bestselling author of Heat, Travel Team and Million-Dollar Throw.Zach Harriman knew that his dad was something of a hero, a man trusted by the president to solve international crises at a moment's notice. Suddenly...
List Price: $38
ISBN: 9781101977941