Download This List For Excel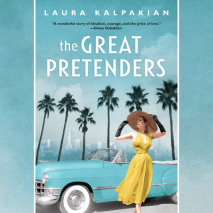 The daughter of Hollywood royalty, Roxanne Granville is used to getting what she wants—even if she has to break the rules. But after a falling-out with her grandfather, a powerful movie mogul, she has to face life on her own for the first time....
List Price: $95
ISBN: 9781984846815
In this New York Times bestselling powerful and exciting fantasy set in the world of the Others series, humans and the shape-shifting Others will see whether they can live side by side...without destroying one another.There are ghost towns in the wor...
List Price: $95
ISBN: 9781984847102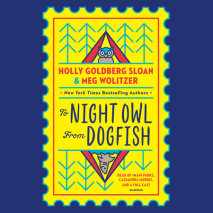 From two extraordinary authors comes a moving, exuberant, laugh-out-loud novel about friendship and family, told entirely in emails and letters. Avery Bloom, who's bookish, intense, and afraid of many things, particularly deep water, lives in New Yor...
List Price: $45
ISBN: 9781984838360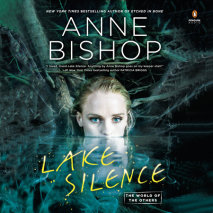 In this thrilling and suspenseful fantasy set in the world of the New York Times bestselling Others series, an inn owner and her shape-shifting lodger find themselves enmeshed in danger and dark secrets.Human laws do not apply in the territory contro...
List Price: $95
ISBN: 9780525530695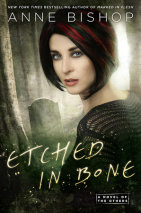 THE NEW YORK TIMES BESTSELLER!Anne Bishop returns to her world of the Others, as humans struggle to survive in the shadow of shapeshifters and vampires far more powerful than themselves...   After a human uprising was brutally put down by the El...
List Price: $95
ISBN: 9781524756291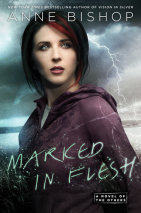 Fourth in the "flawless" (The Reading Café) New York Times bestselling series from the author of Vision in Silver.   For centuries, the Others and humans have lived side by side in uneasy peace. But when humankind ov...
List Price: $95
ISBN: 9780147525161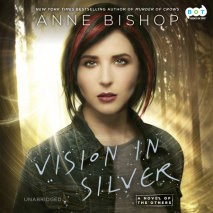 The New York Times bestselling author of The Black Jewels Trilogy transports readers to a world of magic and political unrest—where the only chance at peace requires a deadly price… The Others freed the cassandra sangue to...
List Price: $85.50
ISBN: 9781101887677