Download This List For Excel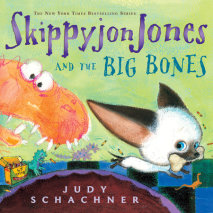 Holy guacamole! Skippyjon Jones is crazy-loco for dinosaurs! The kitty boy enters (via his closet) the land of dinosaurs in search of the fabled Skipposaurus. Instead he runs into his old amigos, the Chimichango gang. When a T-Mex threatens the pac...
List Price: $22
ISBN: 9780525624240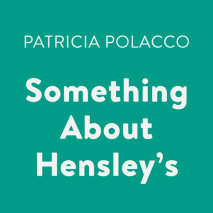 There's something about Hensley's! No matter what you need, that general store is sure to have it. It's almost magical the way the manager, Old John, seems to know what the townsfolk need before they do! But then a new family moves to town. The young...
List Price: $22
ISBN: 9780525597360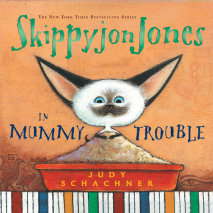 El Skippito is back! His doggy pals want to visit the Under Mundo—the underworld—where mummitos rest in peas. But they need El Skippito's brains and courage to answer the riddle of the Finx and enter the mummy's tomb. Our hero...
List Price: $22
ISBN: 9780525597100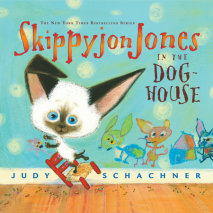 The Siamese kitty boy with the gigantico imagination has returned for another loco adventure. In his room for a time-out, Skippyjon Jones lets his imagination take him to a shack where his Chihuahua friends are yipping and yapping and hiding out fro...
List Price: $22
ISBN: 9780525597124