Download This List For Excel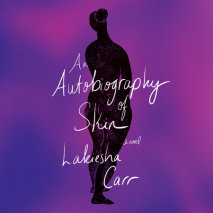 This magisterial, intimate look at Black womanhood "follows three women whose various traumas haunt them literally and metaphorically, as it explores what it means to be a Black woman in America today" (The New York Times Book Review, Editor's Choice...
List Price: $85.50
ISBN: 9780593669129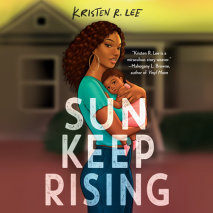 When rent increases put a teen mom at risk of losing her home, she resorts to a dangerous game to keep her family afloat. But all games have consequences, and this isn't one she can afford to lose. A gripping story about race, income instability, and...
List Price: $63
ISBN: 9780593667613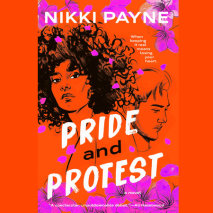 A Phenomenal Book Club pick for November 2022!A woman goes head-to-head with the CEO of a corporation threatening to destroy her neighborhood in this fresh and modern retelling of Pride and Prejudice by debut author Nikki Payne.   Liza B.&m...
List Price: $85.50
ISBN: 9780593625644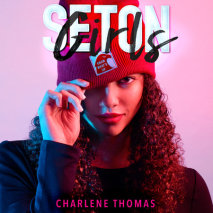 "Legitimately unputdownable. It's a scathing critique of toxic masculinity wrapped up in a gorgeously written prep-school mystery."—Becky Albertalli, NYT bestselling author of Simon Vs the Homo Sapiens AgendaSeton Academic Hig...
List Price: $63
ISBN: 9780593610008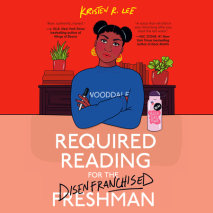 A striking debut novel about a college freshman grappling with the challenges of attending an elite university with a disturbing racist history, which may not be as distant as it seems."A searing debut." –Entertainment Weekly Savannah How...
List Price: $50
ISBN: 9780593506400