Download This List For Excel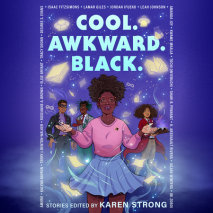 Real or imaginary, geekdom is where it's at in this multi-genre YA anthology that celebrates "the geek," with stories by some of today's top bestselling, critically acclaimed Black authors.Contributors include Amerie, Kalynn Bayron, Terry J. Ben...
List Price: $75
ISBN: 9780593666036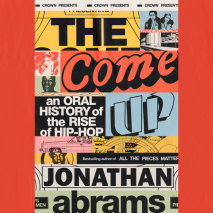 The essential oral history of hip-hop, from its origins on the playgrounds of the Bronx to its reign as the most powerful force in pop culture—from the award-winning journalist behind All the Pieces Matter, the New York Times bestselling oral h...
List Price: $95
ISBN: 9780593634943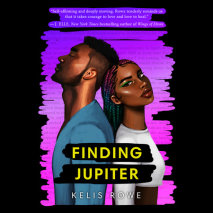 Sparks fly when Orion and Ray meet for the first time at a roller rink in Memphis. But these star-crossed souls have a past filled with secrets that threaten to tear them apart before their love story even begins. Found poetry, grief, and fate collid...
List Price: $63
ISBN: 9780593585184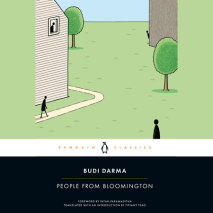 Winner of the 2023 PEN Translation PrizeShortlisted for the 2023 NSW Premier's Translation Prize An eerie, alienating, yet comic and profoundly sympathetic short story collection about Americans in America by one of Indonesia's most...
List Price: $47.50
ISBN: 9780593558041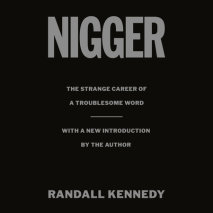 Nigger: it is arguably the most consequential social insult in American history, though, at the same time, a word that reminds us of "the ironies and dilemmas, tragedies and glories of the American experience." In this tour de force, dist...
List Price: $47.50
ISBN: 9780593416006