Download This List For Excel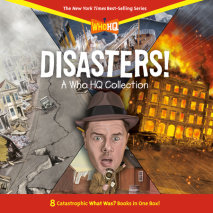 An eight-audiobook collection from the creators of the New York Times Best-Selling What Was? series that details the most famous disasters in history, including the Titanic, Pompeii, and the Great Depression.Perfect for curious young listeners, ...
List Price: $50
ISBN: 9780593554562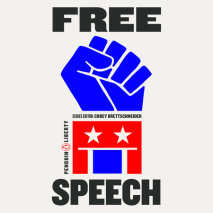 Speech is the life blood of democracy, but only if we understand its true meaning, and its role in sustaining our government. Key texts from the U.S. Supreme Court, John Stuart Mill, Alexander Meiklejohn, Ida B. Wells and Charles Lawrence illum...
List Price: $47.50
ISBN: 9780593393697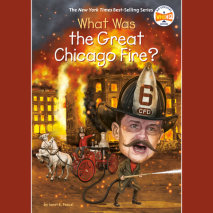 Did the Great Chicago Fire really start after a cow kicked over a lantern in a barn? Find out the truth in this addition to the What Was? series.On Sunday, October 8, 1871, a fire started on the south side of Chicago. A long drought made the neighbor...
List Price: $22
ISBN: 9780593554463