Download This List For Excel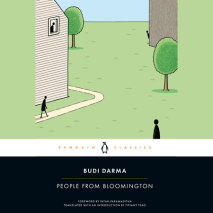 Winner of the 2023 PEN Translation PrizeWinner of the 2023 NSW Premier's Translation Prize An eerie, alienating, yet comic and profoundly sympathetic short story collection about Americans in America by one of Indonesia's most promin...
List Price: $47.50
ISBN: 9780593558041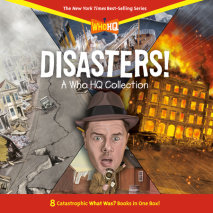 An eight-audiobook collection from the creators of the New York Times Best-Selling What Was? series that details the most famous disasters in history, including the Titanic, Pompeii, and the Great Depression.Perfect for curious young listeners, ...
List Price: $50
ISBN: 9780593554562
A terrifying attack! On December 7, 1941, Japanese war planes appeared out of nowhere to bomb the American base at Pearl Harbor in Hawaii. It was a highly secretive and devastating attack: four battleships sunk, more than two thousand servicemen died...
List Price: $22
ISBN: 9780593554487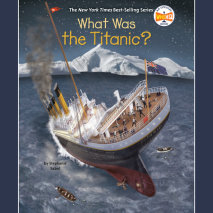 For more than 100 years, people have been captivated by the disastrous sinking of the Titanic that claimed over 1,500 lives. Now young readers can find out why the great ship went down and how it was discovered seventy-five years later.At 2:20 a.m. o...
List Price: $22
ISBN: 9780593554586