Download This List For Excel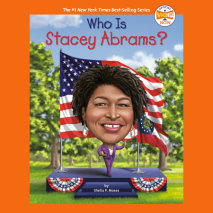 Discover how a young girl who loved to read and write became a voting rights activist, a candidate for governor of Georgia, and an author.Presenting Who HQ Now: an exciting addition to the #1 New York Times Best-Selling Who Was? series!Stacey Abrams&...
List Price: $22
ISBN: 9780593610701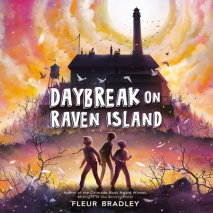 From the critically acclaimed author of Midnight at the Barclay Hotel comes a thrilling new middle grade mystery novel inspired by Alcatraz Prison.Tori, Marvin, and Noah would rather be anywhere else than on the seventh grade class field trip to Rave...
List Price: $63
ISBN: 9780593588246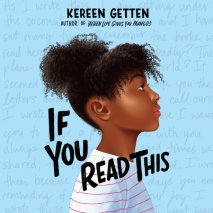 From the author of the critically acclaimed novel When Life Gives You Mangos comes a captivating journey of love, loss, and letters. Named a best book of the year by Waterstones!  When Brie was younger, her mama used to surprise her with treasur...
List Price: $38
ISBN: 9780593505632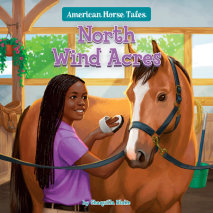 Set in Detroit, Michigan, the sixth book in the American Horse Tale series follows the story of a young girl who has to learn to juggle her social life and horse-riding ambitions with her responsibilities as a working student.Even though sh...
List Price: $38
ISBN: 9780593593479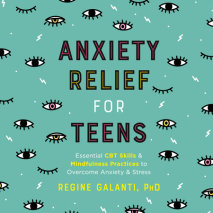 Is anxiety disrupting your life? With proven CBT-based skills and mindfulness techniques, this book can be your guide out of the spiraling stress of anxiety and get you back on track to living a happy and healthy life.Getting good grades, keeping up ...
List Price: $45
ISBN: 9780593556559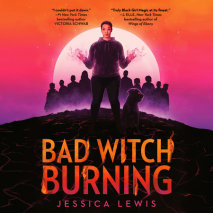 For fans of Lovecraft Country and Candyman comes a witchy story full of Black girl magic as one girl's dark ability to summon the dead offers her a chance at a new life, while revealing to her an even darker future.Katrell can talk to the dead. And&n...
List Price: $63
ISBN: 9780593399361