Download This List For Excel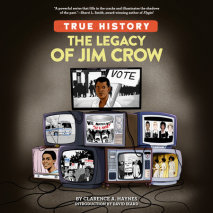 Introducing a new nonfiction series for the next generation of activists, uncovering the hidden history of the United States through an anti-racist lens.The true story of the discriminatory laws and ideas that affected African American life for gener...
List Price: $38
ISBN: 9780593504185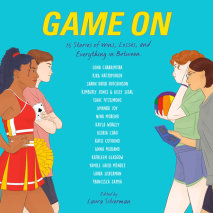 A charming and inclusive YA anthology all about games—from athletic sports to board games to virtual reality—from editor Laura Silverman and an all-star cast of contributors. From the slightly fantastical to the utterly real, light a...
List Price: $63
ISBN: 9780593507964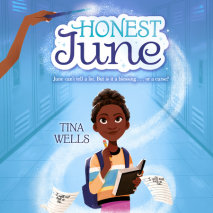 Middle school is hard—but it's way harder when a fairy godmother puts you under a truth-telling spell!June has always been a people-pleaser, telling harmless little lies to make her friends and family happy. She's convinced being hone...
List Price: $28
ISBN: 9780593459973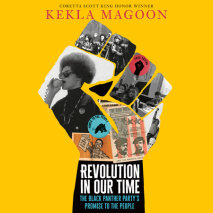 With passion and precision, Kekla Magoon relays an essential account of the Black Panthers—as militant revolutionaries and as human rights advocates working to defend and protect their community.In this comprehensive, inspiring, and all-too-rel...
List Price: $56
ISBN: 9780593587362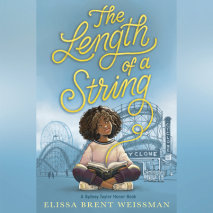 Imani is adopted, and she's ready to search for her birth parents. Anna has left behind her family to escape from Holocaust-era Europe to meet a new family--two journeys, one shared family history, and the bonds that make us who we are. Perfect for f...
List Price: $69
ISBN: 9780593459386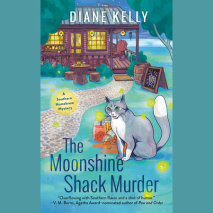 In this intoxicating new cozy mystery series, the future for modern-day moonshiner Hattie Hayes looks bright--until death darkens the doorstep of her Moonshine Shack.The Hayes family has made moonshine in Chattanooga since the days of Prohibition, an...
List Price: $76
ISBN: 9780593411735