Download This List For Excel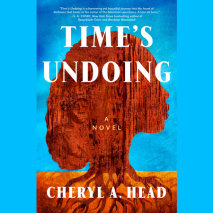 A searing and tender novel about a young Black journalist's search for answers in the unsolved murder of her great-grandfather in segregated Birmingham, Alabama, decades ago—inspired by the author's own family history Birmingham, 19...
List Price: $85.50
ISBN: 9780593671337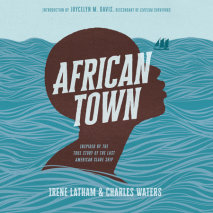 Chronicling the story of the last Africans brought illegally to America in 1860, African Town is a powerful and stunning novel-in-verse.In 1860, long after the United States outlawed the importation of enslaved laborers, 110 men, women and children f...
List Price: $63
ISBN: 9780593503188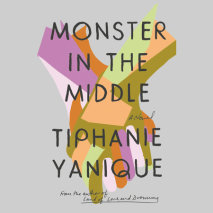 "Reveals on every page how love can persevere and take shape over time and space."—Boston Globe"Transporting and deeply emotional."—Glamour "One of the most inventive and talented stylists of her generation.&rdqu...
List Price: $76
ISBN: 9780593458341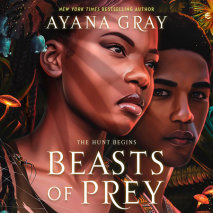 In this blockbuster fantasy series, perfect for fans of Firekeeper's Daughter and Iron Widow, fate binds two Black teenagers together as they journey into a magical jungle to hunt down a vicious monster."Rich in magic and mythos, Beasts o...
List Price: $75
ISBN: 9780593414767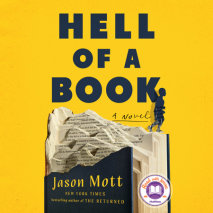 ***2021 NATIONAL BOOK AWARD WINNER******THE NATIONAL BESTSELLER***Winner of the 2021 Sir Walter Raleigh Award for Fiction, Joyce Carol Oates Literary Prize Finalist, 2022 Chautauqua Prize Finalist, Willie Morris Award for Southern Writing Shortl...
List Price: $76
ISBN: 9780593409350