Download This List For Excel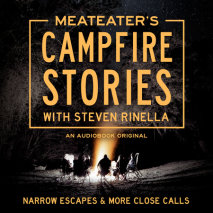 More harrowing firsthand tales of survival from the creators of the New York Times bestselling audio collection, MeatEater's Campfire Stories: Close Calls. Featuring stories from Steven Rinella, MeatEater's Clay Newcomb and Kevin Gillespie, spearfis...
List Price: $66.50
ISBN: 9780593400272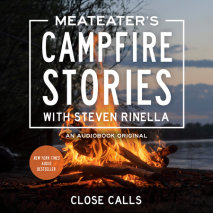 Gather around for campfire stories with the MeatEater crew as they share sixteen harrowing true tales of survival, grit, and misfortune in the great outdoors—an immersive audio experience from the host of the long-...
List Price: $66.50
ISBN: 9780593400258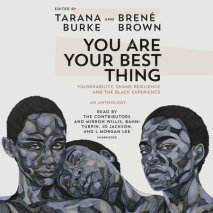 NEW YORK TIMES BESTSELLER • Tarana Burke and Dr. Brené Brown bring together a dynamic group of Black writers, organizers, artists, academics, and cultural figures to discuss the topics the two have dedicated ...
List Price: $35
ISBN: 9780593451915