Download This List For Excel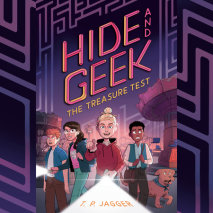 Four best friends have the chance to find the ultimate treasure! But someone wants to take down the GEEKS. . . . An exciting new book in the puzzle-filled, action-packed Hide and GEEK series!The GEEKs:After a wild treasure hunt that almost got Gina, ...
List Price: $50
ISBN: 9780593666531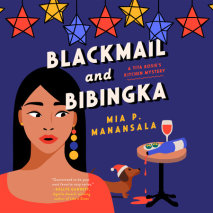 When her long-lost cousin comes back to town just in time for the holidays, Lila Macapagal knows that big trouble can't be far behind in this new mystery by Mia P. Manansala, author of Arsenic and Adobo.   It's Christmastime in Shady...
List Price: $66.50
ISBN: 9780593625729
For fans of the hit YouTube show Cosmic Kids, this original picture book, adapted for audio, teaches kids easy yoga poses and mindfulness through a fun, interactive story.Sarah receives a mysterious letter inviting her to the top of the mountain for ...
List Price: $22
ISBN: 9780593606667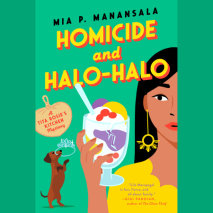 Death at a beauty pageant turns Tita Rosie's Kitchen upside down in the latest entry of this witty and humorous cozy mystery series by Mia P. Manansala.Things are heating up for Lila Macapagal. Not in her love life, which she insists on keeping ...
List Price: $66.50
ISBN: 9780593554197
Four friends know that being a geek is a superpower -- and they're about to prove it as they solve a puzzlemaker's last clue and uncover a long lost treasure!The GEEKs:Gina, Edgar, Elena, and Kevin have been best friends for as long as they can remem...
List Price: $50
ISBN: 9780593505519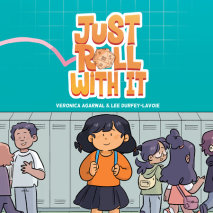 Starting middle school is hard enough when you don't know anyone; it's even harder when you're shy. A contemporary middle-grade graphic novel for fans of Guts and Real Friends about how dealing with anxiety and OCD can affect everyday life &mdas...
List Price: $28
ISBN: 9780593553329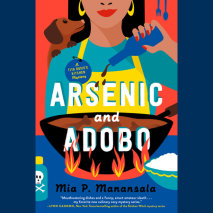 A RUSA Award-winning novel!The first book in a new culinary cozy series full of sharp humor and delectable dishes—one that might just be killer.... When Lila Macapagal moves back home to recover from a horrible breakup, her life seems to be fol...
List Price: $66.50
ISBN: 9780593347409