Download This List For Excel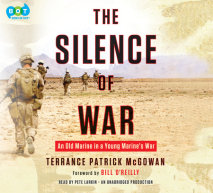 With a Foreword by Bill O'Reilly, here is the incredible memoir of a former Marine who returns to combat in Iraq and Afghanistan three decades after leaving the Corps.Terry McGowan had been a beat cop, a Marine captain, and a Special Agent for ...
List Price: $96
ISBN: 9780451484093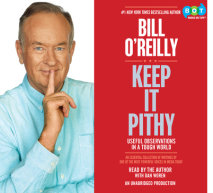 From the bestselling author of Killing Lincoln and host of Fox News' top show The O'Reilly Factor, the best of Bill O'Reilly's provocative writing—reflecting his ideas, wisdom, and core valuesBill O'Reilly is on...
List Price: $47.50
ISBN: 9780804129008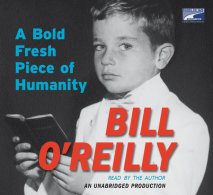 The year was 1957, the month September, and I had just turned eight years old. Dwight Eisenhower was President, but in my life it was the diminutive, intense Sister Mary Lurana who ruled, at least in the third-grade class where I was held captive. Fo...
List Price: $66.50
ISBN: 9781415956854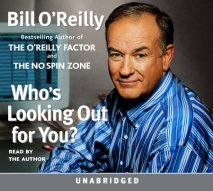 Media powerhouse and expert critic Bill O'Reilly's most comprehensive book yet offers new insight into the current state of life in America. In examining the social, political, and economic aspects of our daily lives, O'Reilly exhausts every bureaucr...
List Price: $57
ISBN: 9781415951699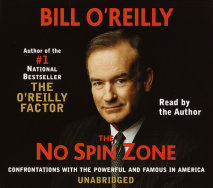 Bill O'Reilly is even madder today than when he wrote his last book, The O'Reilly Factor, and his fans love him even more. He's mad because things have gone from bad to worse in politics, in Hollywood, in every social stratum of th...
List Price: $38
ISBN: 9781415951705
With three straight #1 bestsellers and more than 4 million copies of his books in print, the most powerful traditional force in the American media now takes off his gloves in the ongoing struggle for America's heart and soul.Bill O'Reilly...
List Price: $68.40
ISBN: 9780739346488