Download This List For Excel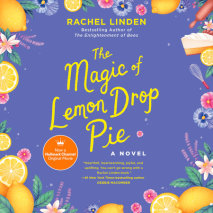 "Heartfelt, heartwarming, joyful, and uplifting. You can't go wrong with a Rachel Linden book."—#1 New York Times bestselling author Debbie MacomberAn uplifting novel about a heartbroken young pie maker who is granted a magical seco...
List Price: $76
ISBN: 9780593591031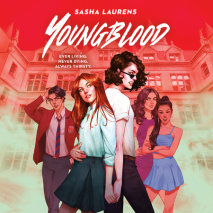 High school sucks. Especially for the undead."This is the lesbian vampire boarding school story I've always needed, but it's smarter, nastier, and more fun than I ever could have dreamed." —Kylie Schachte, author of Y...
List Price: $75
ISBN: 9780593592953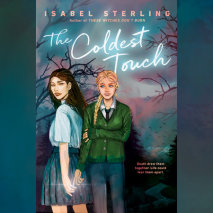 "Vampires going to high school, but make it queer. Sterling delivers a fresh, thoughtful take on beloved paranormal tropes with a delightfully bloody romance." —Mara Fitzgerald, author of Beyond the Ruby Veil From the author of...
List Price: $75
ISBN: 9780593455777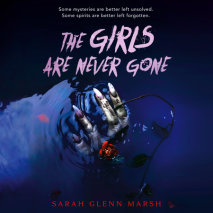 The Conjuring meets Sadie in this queer ghost story, when seventeen-year-old podcaster Dare finds herself in a life-or-death struggle against an evil spirit.Dare Chase doesn't believe in ghosts. But as the host of Attachments, her brand-new par...
List Price: $75
ISBN: 9780593455791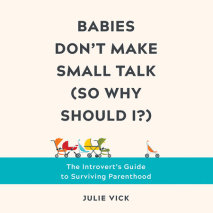 A baby can be a good excuse to skip a party, but . . . goodbye alone time, hello awkward new social obligations. All parents want the same things: to balance work and home life, to raise happy kids, to never attend a baby drumming class, and to b...
List Price: $38
ISBN: 9780593504321
Kill It with Fire examines aging computer systems, the evolution of technology over time, and how organizations can modernize, maintain, and future-proof their current systems."Kill it with fire," the typical first reaction to a legacy sy...
List Price: $66.50
ISBN: 9780593501733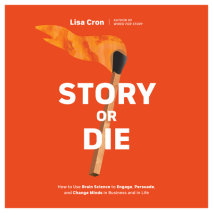 "A practical, heartfelt manual for anyone who needs to change minds and actions. Lisa Cron shares the art of practical empathy with leaders who care enough to make a difference."—Seth Godin, author of The Practice A step-b...
List Price: $76
ISBN: 9780593415382