Download This List For Excel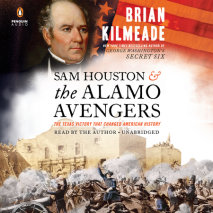 The New York Times bestseller now in paperback with a new epilogue.In March 1836, the Mexican army led by General Santa Anna massacred more than two hundred Texians who had been trapped in the Alamo. After thirteen days of fighting, American legends ...
List Price: $35
ISBN: 9780593147917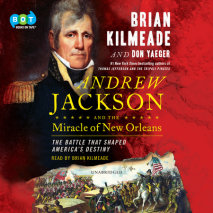 Another history pageturner from the authors of the #1 bestsellers George Washington's Secret Six and Thomas Jefferson and the Tripoli Pirates, now with an afterword delving into Jackson's influence on later U.S. Presidents.The War of 1812 saw America...
List Price: $47.50
ISBN: 9780525499015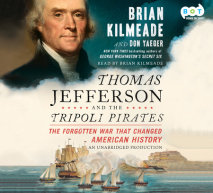 "Another blockbuster! Thomas Jefferson and the Tripoli Pirates reads like an edge-of-your-seat, page-turning thriller. You will love this book and also wonder why so few people know this story. No one captures the danger, intrigue, and drama of...
List Price: $47.50
ISBN: 9781101926734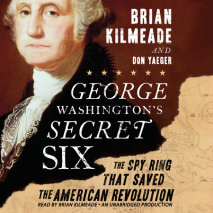 "As a Long Islander endlessly fascinated by events that happened in a place I call home, I hope with this book to give the secret six the credit they didn't get in life. The Culper spies represent all the patriotic Ame...
List Price: $47.50
ISBN: 9781101975015