Download This List For Excel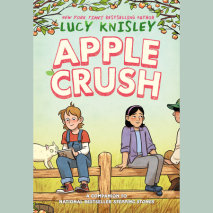 After finally adjusting to life on a family farm with two brand new step-sisters, a young girl faces an even bigger challenge - figuring out where she fits in at her first year in middle school. This middle grade graphic novel explores family, friend...
List Price: $28
ISBN: 9780593398678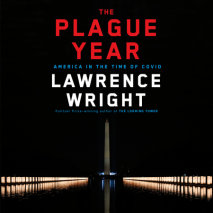 From the Pulitzer Prize–winning author of The Looming Tower, and the pandemic novel The End of October: an unprecedented, momentous account of Covid-19—its origins, its wide-ranging repercussions, and the ongoing global fight to contain i...
List Price: $95
ISBN: 9780593459362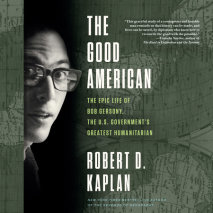 From the New York Times bestselling author of The Revenge of Geography comes a sweeping yet intimate story of the most influential humanitarian you've never heard of—Bob Gersony, who spent four decades in crisis zones ...
List Price: $95
ISBN: 9780593339978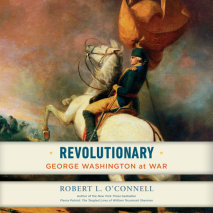 From an acclaimed military historian, a bold reappraisal of young George Washington, an ambitious if reckless soldier destined to become the legendary general who took on the British and, through his leadership, defined the American character Ho...
List Price: $95
ISBN: 9781984841001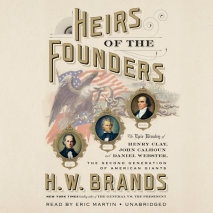 From New York Times bestselling historian H. W. Brands comes the riveting story of how, in nineteenth-century America, a new set of political giants battled to complete the unfinished work of the Founding Fathers and decide the future of our democrac...
List Price: $45
ISBN: 9780525637981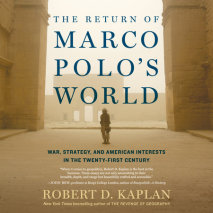 A bracing assessment of U.S. foreign policy and world disorder over the past two decades from the bestselling author of The Revenge of Geography and The Coming Anarchy "[Kaplan] has emerged not only as an eloquent defender o...
List Price: $76
ISBN: 9780525527077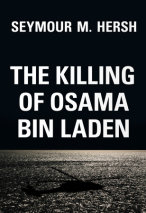 In 2011, a group of Navy SEALS stormed an enclosure in the Pakistani city of Abbotabad and killed Osama Bin Laden, the man the United States had been chasing since before the devastating attacks of 9/11. The news did much to boost Obama's first...
List Price: $28.50
ISBN: 9781524702779