Download This List For Excel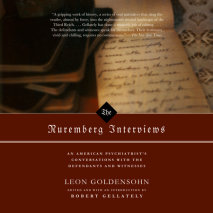 The Nuremberg Interviews reveals the chilling innermost thoughts of the former Nazi officials under indictment at the famous postwar trial. The architects of one of history's greatest atrocities speak out about their lives, their careers in the...
List Price: $95
ISBN: 9780593560570
An in-depth investigation into Donald Trump's business—and how he used America's top job to service it.White House, Inc. is a newsmaking exposé that details President Trump's efforts to make money off of politics, ...
List Price: $57
ISBN: 9780593210703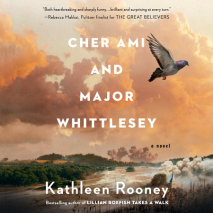 "Both heartbreaking and sharply funny...Cher Ami and Major Whittlesey is brilliant and surprising at every turn."—Rebecca Makkai, Pulitzer finalist for The Great BelieversA heart-tugging and gorgeously written novel based on the incredible true...
List Price: $66.50
ISBN: 9780593291504