Download This List For Excel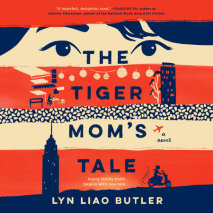 "The Tiger Mom's Tale is a heartfelt, delightful read. Lyn Liao Butler's story of Taiwanese and American identity had me turning pages and laughing (and drooling over the delicious descriptions of food)."—Charles Yu, author of Interior Chi...
List Price: $76
ISBN: 9780593346730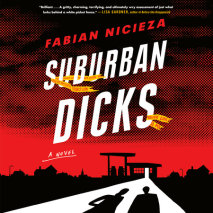 From the cocreator of Deadpool comes a hilariously entertaining debut featuring two unlikely and unforgettable amateur sleuths. An engrossing and entertaining murder mystery full of skewering social commentary, Suburban Dicks examines the racial tens...
List Price: $85.50
ISBN: 9780593408780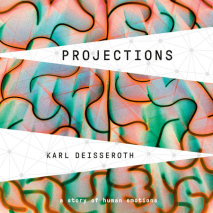 A groundbreaking tour of the human mind that illuminates the biological nature of our inner worlds and emotions, through gripping, moving—and, at times, harrowing—clinical stories"Poetic, mind-stretching, and through it al...
List Price: $76
ISBN: 9781984890948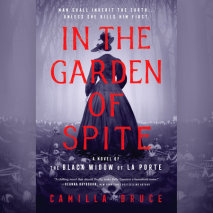 "Riveting! Camilla, high-five! Amazing work!"—Karen Kilgariff and Georgia Hardstark, #1 New York Times bestselling authors of Stay Sexy & Don't Get MurderedAn audacious novel of feminine rage about one of the most...
List Price: $95
ISBN: 9780593290736