Download This List For Excel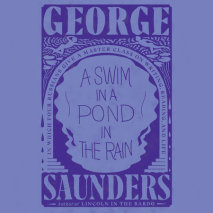 From the New York Times bestselling, Booker Prize–winning author of Lincoln in the Bardo and Tenth of December comes a literary master class on what makes great stories work and what they can tell us about ourselves—and our world today.Fo...
List Price: $95
ISBN: 9780593394038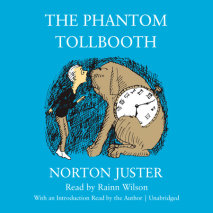 Hailed as "a classic. . . . humorous, full of warmth and real invention" (The New Yorker), this beloved story--first published more than fifty ago--introduces readers to Milo and his adventures in the Lands Beyond. For Milo, everything's a bore. When...
List Price: $25
ISBN: 9781984887016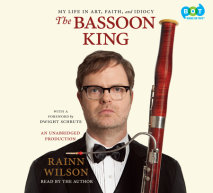 Rainn Wilson's memoir about growing up geeky and finally finding his place in comedy, faith, and life.   For nine seasons Rainn Wilson played Dwight Schrute, everyone's favorite work nemesis and beet farmer. Viewers of The Office fell in ...
List Price: $76
ISBN: 9780553544701
What Pet Should I Get?This new book by Dr. Seuss about making up one's mind is the literary equivalent of buried treasure! What happens when a brother and sister visit a pet store to pick a pet? Naturally, they can't choose just one! The ...
List Price: $9.99
ISBN: 9780147522122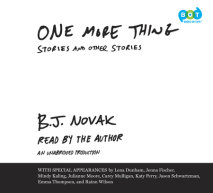 WITH SPECIAL APPEARANCES by Lena Dunham, Jenna Fischer, Mindy Kaling, Julianne Moore, Carey Mulligan, Katy Perry, Jason Schwartzman, Emma Thompson, and Rainn WilsonB.J. Novak's One More Thing: Stories and Other Stories is an endlessly entertaining, s...
List Price: $57
ISBN: 9780804164764