Download This List For Excel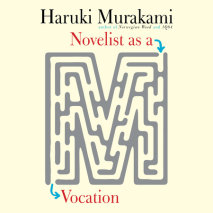 NEW YORK TIMES BEST SELLER • An insightful look into the mind of a master storyteller—and a unique look at the craft of writing from the beloved and best-selling author of 1Q84, Norwegian Wood, and What I Talk Abou...
List Price: $66.50
ISBN: 9781524721855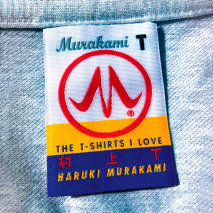 The international literary icon opens his eclectic closet: Here are photographs of Murakami's extensive and personal T-shirt collection, accompanied by essays that reveal a side of the writer rarely seen by the public. Considered "the world's m...
List Price: $22.80
ISBN: 9780593454848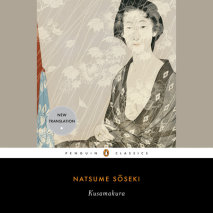 A stunning new English translation—the first in more than forty years—of a major novel by the father of modern Japanese fictionNatsume Soseki's Kusamakura—meaning "grass pillow"—follows its nameless young artist-na...
List Price: $57
ISBN: 9780593417003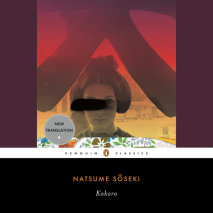 The father of modern Japanese literature's best-loved novel, in its first new English translation in half a century   No collection of Japanese literature is complete without Natsume Soseki's Kokoro, his most famous novel and the last he complet...
List Price: $76
ISBN: 9780593417027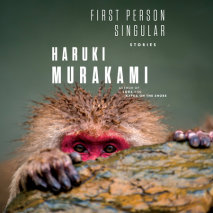 NATIONAL BEST SELLER • A mind-bending new collection of short stories from the internationally acclaimed, best-selling author. • "Some novelists hold a mirror up to the world and some, like Haruki Murakami, use the mirror as a portal ...
List Price: $57
ISBN: 9780593349236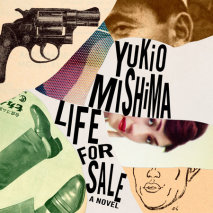 After botching a suicide attempt, salaryman Hanio Yamada decides to put his life up for sale in the classifieds section of a Tokyo newspaper. Soon interested parties come calling with increasingly bizarre requests and what follows is a madcap comedy ...
List Price: $66.50
ISBN: 9780593170724