Download This List For Excel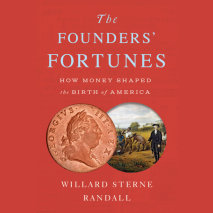 An illuminating financial history of the Founding Fathers, revealing how their personal finances shaped the Constitution and the new nationIn 1776, upon the signing of the Declaration of Independence, the Founding Fathers concluded America's mo...
List Price: $85.50
ISBN: 9780593292501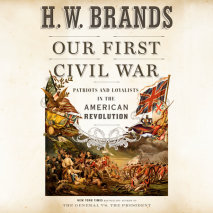 "Americans tend to forget that we have always been at war with one another—even in the beginning…. Brands tells the story of the American Revolution as it really unfolded—as a civil war between colonial patriots and those loy...
List Price: $95
ISBN: 9780593455395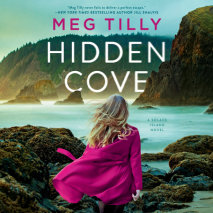 Oscar-nominated actress Meg Tilly strikes again with the third gripping contemporary romantic suspense novel set on the idyllic Solace Island in the Pacific Northwest.When Solace Island gallery owner Zelia Thompson's close friend Alexus Feinstein of ...
List Price: $76
ISBN: 9780593151587