Download This List For Excel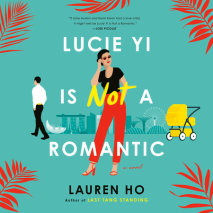 An ambitious career woman signs up for a co-parenting website only to find a match she never expected, in this unflinchingly funny and honest novel from the author of Last Tang Standing.Management consultant Lucie Yi is done waiting for Mr. Right. Af...
List Price: $95
ISBN: 9780593589991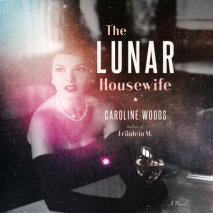 A stylish and suspenseful historical page-turner following an up-and-coming journalist who stumbles onto a web of secrets, deceptions, and mysteries at a popular new literary magazine--inspired by the true story of CIA intervention in Cold War Americ...
List Price: $76
ISBN: 9780593589304
A timely resource to equip Christian parents to better understand the roots of racism and provide practical guidance on addressing issues of race within their families "This is a landmark work for our generation!"—Dorena Williamson...
List Price: $47.50
ISBN: 9780593506660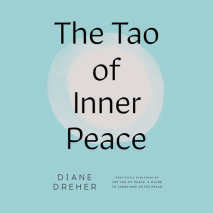 With its lively, demystifying approach, The Tao of Inner Peace shows how the Tao can be a powerful and calming source of growth, inspiration, and well-being in times of conflict and anxiety.Translated more often than any other book except the Bible, ...
List Price: $76
ISBN: 9780593589182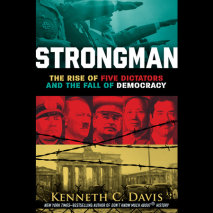 From the bestselling author of the Don't Know Much About books comes a dramatic account of the origins of democracy, the history of authoritarianism, and the reigns of five of history's deadliest dictators.What makes a country fall to a dictator? How...
List Price: $38
ISBN: 9780593150795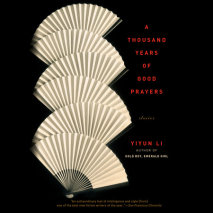 Brilliant and original, A Thousand Years of Good Prayers introduces a remarkable new writer whose breathtaking stories are set in China and among Chinese Americans in the United States. In this rich, astonishing collection, Yiyun Li illuminates how m...
List Price: $47.50
ISBN: 9780593209240