Download This List For Excel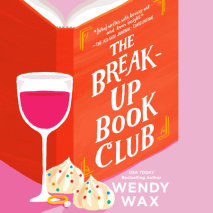 Breakups, like book clubs, come in many shapes and sizes and can take us on unexpected journeys as four women discover in this funny and heartwarming exploration of friendship from the USA Today bestselling author of Ten Beach Road and My Ex-Best Fri...
List Price: $95
ISBN: 9780593397039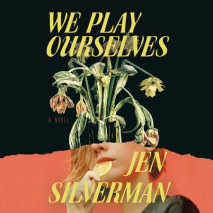 After a humiliating scandal, a young writer flees to the West Coast, where she is drawn into the morally ambiguous orbit of a charismatic filmmaker and the teenage girls who are her next subjects."A blistering story about the costs of creating ...
List Price: $95
ISBN: 9780593394151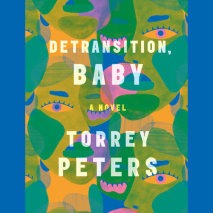 NATIONAL BESTSELLER • "An unforgettable portrait of three women, trans and cis, who wrestle with questions of motherhood and family making . . . Detransition, Baby might destroy your book club, but in a good way."—Andrea L...
List Price: $95
ISBN: 9780593289495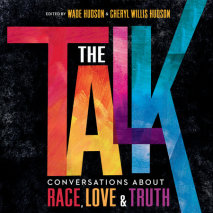 This powerful collection of short stories, essays, and poems is a call-to-action that invites all families to be anti-racist and advocates for change.Thirty diverse, award-winning authors and illustrators--including Renee Watson (Piecing Me Toge...
List Price: $28
ISBN: 9780593293010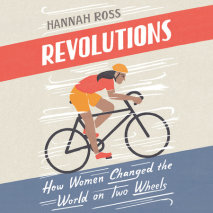 A history and celebration of women's cycling—beginning with its origins as a political statement, beloved pastime, and early feminist act—that shares the stories of notable cyclists and groups around the worldMore than a century after the...
List Price: $85.50
ISBN: 9780593164396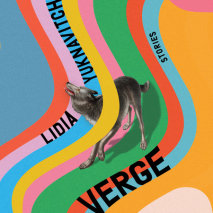 LONGLISTED FOR THE STORY PRIZENamed one of the Best Books of the Year by Bustle and Lit HubA fiercely empathetic group portrait of the marginalized and outcast in moments of crisis, from one of the most galvanizing voices in American fiction. Lidia Y...
List Price: $47.50
ISBN: 9780593166758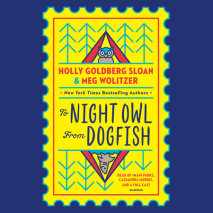 From two extraordinary authors comes a moving, exuberant, laugh-out-loud novel about friendship and family, told entirely in emails and letters. Avery Bloom, who's bookish, intense, and afraid of many things, particularly deep water, lives in New Yor...
List Price: $45
ISBN: 9781984838360