Download This List For Excel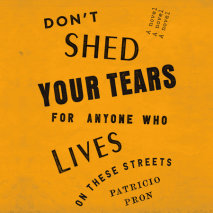 From the acclaimed Argentine writer, one of Granta's Best Young Spanish-Language Novelists: a bold, ambitious new novel about how art became politics and politics became crime during the cataclysm of the Second World War.Pinerolo, Italy; April 1945. ...
List Price: $76
ISBN: 9780593169704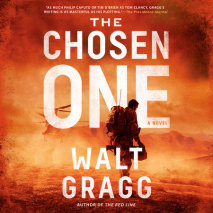 A fundamentalist Islamic army is on the march in the Middle East, and the fight to stop the spread of madness will take everything the American military can muster, in this novel from the author of The Red Line.Two months ago, a new leader arose in t...
List Price: $95
ISBN: 9780593151327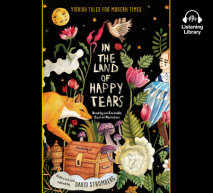 You don't need to be Jewish to love Levy's rye bread, nor do you need to read Yiddish to appreciate these wise tales. This engaging audio collection offers access to modern works--translated for the first time into English--for anyone who appreciates...
List Price: $38
ISBN: 9780525640288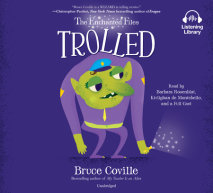 If you liked the movies Elf and Shrek, you'll love THE ENCHANTED FILES—a magical, hilarious comedy series about fantastical creatures in the modern world by the bestselling author of My Teacher Is an Alien: Bruce Coville!   Any troll...
List Price: $45
ISBN: 9781524782627