Download This List For Excel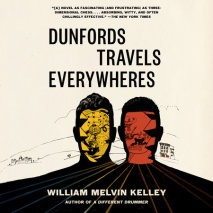 WINNER OF THE AMERICAN BOOK AWARD • William Melvin Kelley's final work, a Joycean, Rabelaisian romp in which he brings back some of his most memorable characters in a novel of three intertwining stories. "[A] lost giant of American Literature."&...
List Price: $57
ISBN: 9780593293492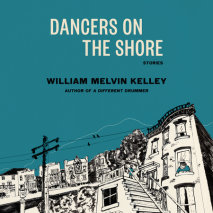 The first and only short story collection by William Melvin Kelley, author of A Different Drummer, and the source from which he drew inspiration for his subsequent novels.Originally published in 1964, this collection of sixteen stories includes three...
List Price: $57
ISBN: 9780593293515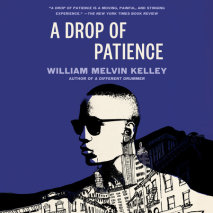 One of the great jazz novels of any era, A Drop of Patience tells the story of a blind horn player's journey through the themes of race, blindness, and music.At the age of five, Ludlow Washington is given up by his parents to a brutal white-run state...
List Price: $57
ISBN: 9780593293188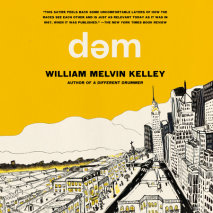 A searing, provocative satire by one of the most important African-American novelists of the twentieth century that lays bare the abiding racism and the legacy of slavery on the psyche of white America.Mitchell Pierce is a well-off New York ad execut...
List Price: $47.50
ISBN: 9780593293201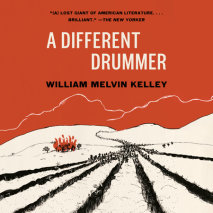 The stunning, thought-provoking first novel by a "lost giant of American literature" (The New Yorker)June, 1957. One hot afternoon in the backwaters of the Deep South, a young black farmer named Tucker Caliban salts his fields, shoots his horse, burn...
List Price: $57
ISBN: 9780593170793