Download This List For Excel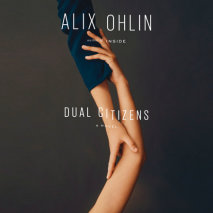 A masterful achievement: a joint coming-of-age story and an achingly poignant portrait of the strange, painful, ultimately life-sustaining bonds between sisters.Lark and Robin are half-sisters whose similarities end at being named for birds. While La...
List Price: $76
ISBN: 9781984891778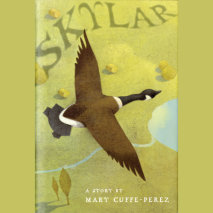 When the wild geese migrate over the little pond with its pink flamingos and clipped grass, Skylar and the others watch with envy. They like their pond, but there is something elegant and brave about being a real wild goose. But they've never flown b...
List Price: $34
ISBN: 9780525628262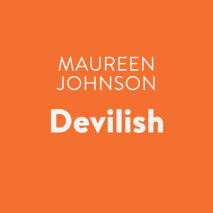 From Edgar-Award nominee and New York Times bestselling author Maureen JohnsonA deal with the devil....Jane Jarvis and her best friend Allison aren't exactly at the top of the social scene at Saint Teresa's Prepatory School for Girls, but they'll alw...
List Price: $50
ISBN: 9780525628286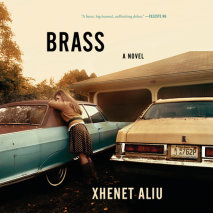 "A fierce, big-hearted, unflinching debut"* novel about mothers and daughters, haves and have-nots, and the stark realities behind the American Dream *Celeste Ng, author of Little Fires EverywhereNAMED ONE OF THE BEST BOOKS OF THE YEAR BY...
List Price: $76
ISBN: 9780525524564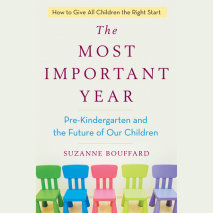 An eye-opening look inside pre-K in America and what it will take to give all children the best start in school possible. At the heart of this groundbreaking book are two urgent questions: What do our young children need in the earliest years of sch...
List Price: $66.50
ISBN: 9780525498292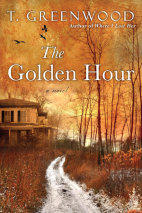 "Richly told and hauntingly beautiful, The Golden Hour was impossible to put down." --Heather Gudenkauf, New York Times & USA Today bestselling authorOn a spring afternoon long ago, thirteen-year-old Wyn ...
List Price: $76
ISBN: 9781524779078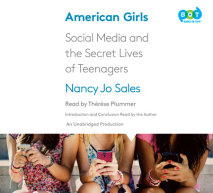 A New York Times BestsellerInstagram. Whisper. YouTube. Kik. Ask.fm. Tinder. The dominant force in the lives of girls coming of age in America today is social media. What it is doing to an entire generation of young women is the subject of award-winn...
List Price: $95
ISBN: 9780553399233