Download This List For Excel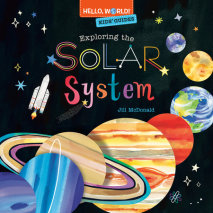 The best-selling Hello, World! board book series expands into picture books, for Hello, World! kids who are ready for the next step.Kids who enjoy looking up at space and dreaming of exploring the solar system will love this lively, fact-filled ...
List Price: $22
ISBN: 9780593586372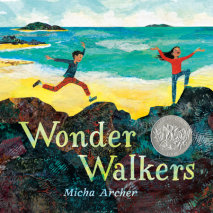 Micha Archer's award-winning picture book, adapted for audio, gives readers a fresh outlook on the splendors of nature.When two curious kids embark on a "wonder walk," they let their imaginations soar as they look at the world in a whole new light. T...
List Price: $22
ISBN: 9780593669280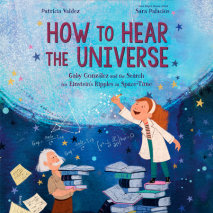 Discover new realms of outer space in this biography of scientist Gabriela Gonzalez, who immigrated to America and became a ground-breaking scientist. Written by a molecular biologist, this audiobook explores science, space, and history.In 1916,...
List Price: $22
ISBN: 9780593505809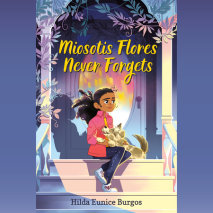 Perfect for fans of Meg Medina and Barbara O'Connor, this heartfelt novel about family, pets, and other things we hold close is one that you'll never forget.Miosotis Flores is excited about three things;fostering rescue dogs, goofy horror movies, and...
List Price: $56
ISBN: 9780593558911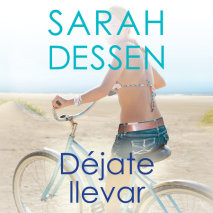 Dos corazones solitarios, unidos por la magia de las noches en la playa. Ahora, con todo el verano por delante, todo puede pasar…Desde que comenzaron las peleas y sus padres se divorciaron, Auden no ha podido dormir. Ahora, tiene la oportunida...
List Price: $95
ISBN: 9780593585832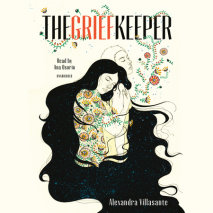 This stunning YA debut is a timely and heartfelt speculative narrative about healing, faith, and freedom.Seventeen-year-old Marisol has always dreamed of being American, learning what Americans and the US are like from television and Mrs. Rosen, an e...
List Price: $63
ISBN: 9780593151068