Download This List For Excel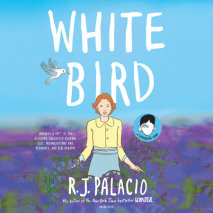 Inspired by her blockbuster phenomenon Wonder, R. J. Palacio presents an unforgettable story of the power of kindness and unrelenting courage in a time of war. In R. J. Palacio's bestselling collection of stories Auggie & Me, which expands o...
List Price: $25
ISBN: 9781984847485
"If John Irving ever wrote a horror novel, it would be something like this. I loved it." —Stephen KingNoah Turner sees monsters.His father saw them—and built a shrine to them with The Wandering Dark, an immersive horror experie...
List Price: $85.50
ISBN: 9780593148488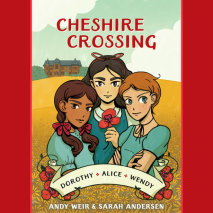 #1 New York Times bestselling author Andy Weir and acclaimed illustrator Sarah Andersen tackle what transpires after "happily ever after." What happens to Alice when she comes back from Wonderland? Wendy from Neverland? Dorothy from Oz...
List Price: $38
ISBN: 9780593102886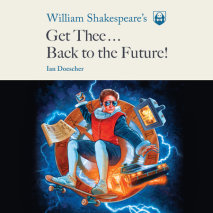 In the iconic film by Robert Zemeckis and Bob Gale, teenaged Marty McFly travels back in time from the 1980s to the 1950s, changing the path of his parents' destiny...as well as his own. Now fans of the movie can journey back even further--to the 16t...
List Price: $38
ISBN: 9780593106778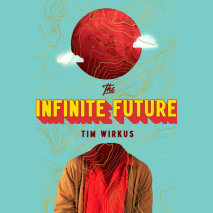 An exhilarating, original novel, set in Brazil, Idaho, and outer space, about an obsessive librarian, a down-at-heel author, and a disgraced historian who go on the hunt for a mystical, life-changing book--and find it. The Infinite Future is a m...
List Price: $95
ISBN: 9780525498612