Download This List For Excel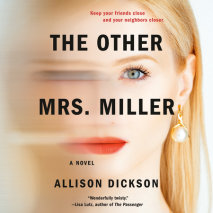 Two women are watching each other.Phoebe Miller isn't sure when the rusty car started showing up in the cul-de-sac she calls home, or why its driver would be spying on her. What could be interesting about an unhappy housewife who drowns her sorrows i...
List Price: $76
ISBN: 9781984887696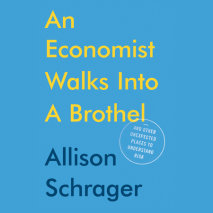 A Financial Times Book of the Month pick for April!Is it worth swimming in shark-infested waters to surf a 50-foot, career-record wave?Is it riskier to make an action movie or a horror movie?Should sex workers forfeit 50 percent of their income for a...
List Price: $76
ISBN: 9781984842091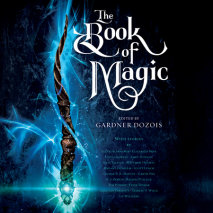 A new anthology celebrating the witches and sorcerers of epic fantasy—featuring stories by George R. R. Martin, Scott Lynch, Megan Lindholm, and many others! Hot on the heels of Gardner Dozois's acclaimed anthology The Book of Swords come...
List Price: $95
ISBN: 9780525492818