Download This List For Excel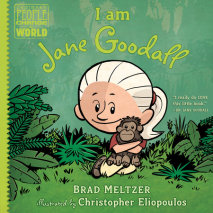 This tenth book in the New York Times bestselling biography series profiles Jane Goodall, the scientist and conservationist who is famous for her work with chimpanzees. (Cover may vary) After receiving a stuffed animal chimpanzee for her ...
List Price: $22
ISBN: 9780593633410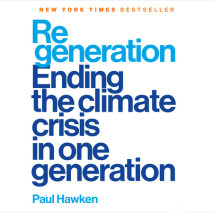 A radically new understanding of and practical approach to climate change by noted environmentalist Paul Hawken, creator of the New York Times bestseller DrawdownRegeneration offers a visionary new approach to climate change, one that weaves justice,...
List Price: $95
ISBN: 9780593504406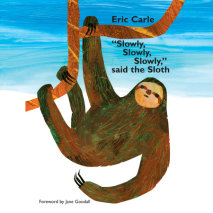 Slowly, slowly, slowly . . . that's how the sloth lives. He hangs upside-down from the branch of a tree, night and day, in the sun and in the rain, while the other animals of the rain forest rush past him. "Why are you so slow? Why are you so quiet? ...
List Price: $22
ISBN: 9780593401699