Download This List For Excel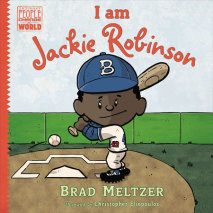 "We can all be heroes" is the message entertainingly told in this New York Times Bestselling picture-book biography series, with this title focusing on groundbreaking baseball player, Jackie Robinson (Cover may vary) Jackie Robinson al...
List Price: $22
ISBN: 9780593633366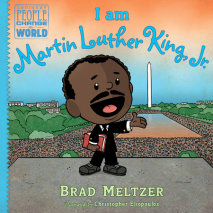 The eighth biography in this New York Times bestselling series features one of America's greatest civil rights heroes, Martin Luther King, Jr. (Cover may vary)As a child, Martin Luther King, Jr. was shocked by the terrible and unfair way Af...
List Price: $22
ISBN: 9780593633397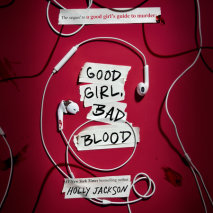 THE NEW YORK TIMES BESTSELLING SERIES WITH OVER ONE MILLION COPIES SOLD • The highly anticipated sequel to the international bestseller, A Good Girl's Guide to Murder! More dark secrets are exposed in this addictive, true-crime fueled myste...
List Price: $69
ISBN: 9780593342398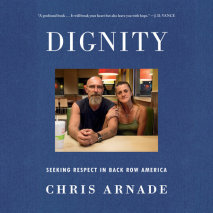 "Candid, empathetic portraits of silenced men, women, and children." --KirkusWidely acclaimed photographer and writer Chris Arnade shines new light on America's poor, drug-addicted, and forgotten--both urban and rural, blue state and red state--and i...
List Price: $47.50
ISBN: 9780525642381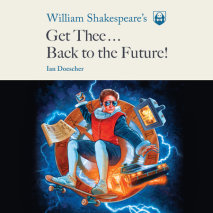 In the iconic film by Robert Zemeckis and Bob Gale, teenaged Marty McFly travels back in time from the 1980s to the 1950s, changing the path of his parents' destiny...as well as his own. Now fans of the movie can journey back even further--to the 16t...
List Price: $38
ISBN: 9780593106778