Download This List For Excel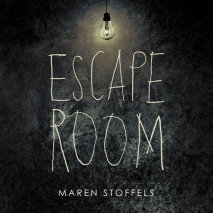 There's no getting away from this unputdownable thriller about teens being held captive in an escape room where the stakes are all too real. Perfect for spooky season!All they need to do is get out.Alissa, Sky, Miles and Mint are ready for a night of...
List Price: $38
ISBN: 9780593293058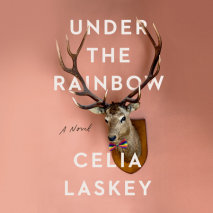 Longlisted for the Center for Fiction's First Novel Prize"Delivered with such conviction and grace … fresh … essential." —The New York Times Book ReviewWhen outsiders on a mission arrive to change a small town&rs...
List Price: $76
ISBN: 9780593166857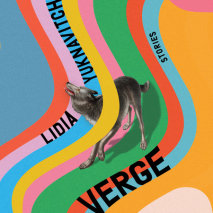 LONGLISTED FOR THE STORY PRIZENamed one of the Best Books of the Year by Bustle and Lit HubA fiercely empathetic group portrait of the marginalized and outcast in moments of crisis, from one of the most galvanizing voices in American fiction. Lidia Y...
List Price: $47.50
ISBN: 9780593166758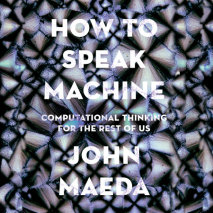 Visionary designer and technologist John Maeda defines the fundamental laws of how computers think, and why you should care even if you aren't a programmer."Maeda is to design what Warren Buffett is to finance." --WiredJohn Maeda is one of the world'...
List Price: $47.50
ISBN: 9780593148426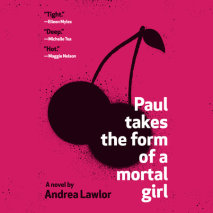 "In these irreverent pages, a shapeshifter gets a crash course in gender and sexuality by inhabiting both sides of the binary and arriving precisely somewhere in the middle." —O, The Oprah Magazine"HOT" (Maggie Nelson) • &...
List Price: $76
ISBN: 9781984889737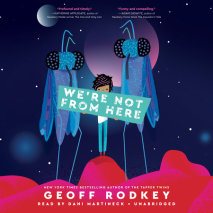 Imagine being forced to move to a new planet where YOU are the alien! From the creator of the Tapper Twins, New York Times bestselling author Geoff Rodkey delivers a topical, sci-fi middle-grade novel that proves friendship and laughter can transcend...
List Price: $56
ISBN: 9781984832900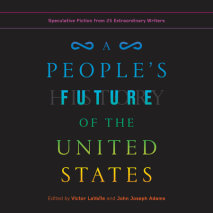 A glittering landscape of twenty-five speculative stories that challenge oppression and envision new futures for America—from N. K. Jemisin, Charles Yu, Jamie Ford, G. Willow Wilson, Charlie Jane Anders, Hugh Howey, and more. In these...
List Price: $95
ISBN: 9781984832283