Download This List For Excel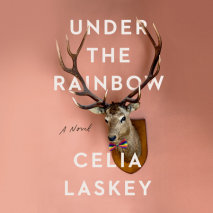 When a group of social activists arrive in a small town, the lives and beliefs of residents and outsiders alike are upended, in this wry, embracing novel.Big Burr, Kansas, is the kind of place where everyone seems to know everyone, and everyone share...
List Price: $76
ISBN: 9780593166857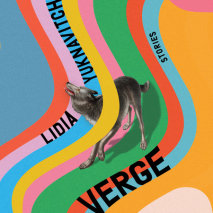 Named one of the Most Anticipated Books of the Year by Vogue, Buzzfeed, Hello Giggles, and more. A fiercely empathetic group portrait of the marginalized and outcast in moments of crisis, from one of the most galvanizing voices in American ...
List Price: $47.50
ISBN: 9780593166758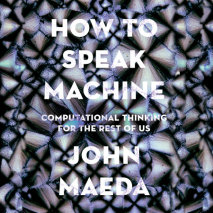 Visionary designer and technologist John Maeda defines the fundamental laws of how computers think, and why you should care even if you aren't a programmer."Maeda is to design what Warren Buffett is to finance." --WiredJohn Maeda is one of the world'...
List Price: $47.50
ISBN: 9780593148426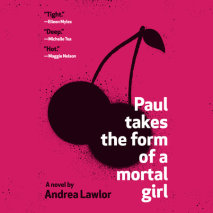 "HOT" —Maggie Nelson "TIGHT" —Eileen Myles "DEEP" —Michelle TeaIt's 1993 and Paul Polydoris tends bar at the only gay club in a university town thrumming with politics and partying. He studies que...
List Price: $76
ISBN: 9781984889737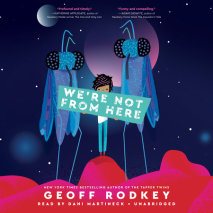 Imagine being forced to move to a new planet where YOU are the alien! From the creator of the Tapper Twins, New York Times bestselling author Geoff Rodkey delivers a topical, sci-fi middle-grade novel that proves friendship and laughter can transcend...
List Price: $56
ISBN: 9781984832900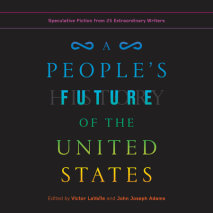 A glittering landscape of twenty-five speculative stories that challenge oppression and envision new futures for America—from N. K. Jemisin, Charles Yu, Jamie Ford, G. Willow Wilson, Charlie Jane Anders, Hugh Howey, and more. In these...
List Price: $95
ISBN: 9781984832283