Download This List For Excel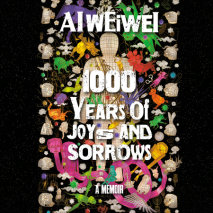 The "intimate and expansive" (Time) memoir of "one of the most important artists working in the world today" (Financial Times), telling a remarkable history of China over the last hundred years while also illuminatin...
List Price: $95
ISBN: 9780399567551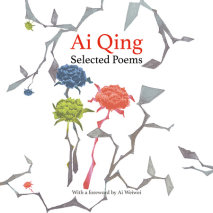 A timeless, visionary collection of poems from one of China's most acclaimed poets—now available in English for the first time in a generation and featuring a foreword by his son, contemporary artist and activist Ai WeiweiOne of the ...
List Price: $22.80
ISBN: 9780593510797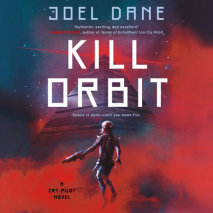 A hostile fleet. A planet killer. And one shot to make it right.In this gripping new military science-fiction novel, a battle-tested infantry squad pursues an inhuman enemy into the vacuum of space.Maseo Kaytu's squad is yanked from a much-deserved f...
List Price: $95
ISBN: 9780593214626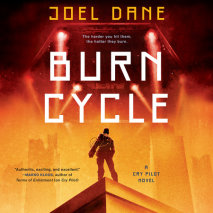 An unbeatable enemy. A planet on the brink. And a squad with a taste for revenge. In this incendiary new military science fiction novel, an infantry squad crisscrosses the globe on a search-and-destroy mission against a relentless foe.After cry ...
List Price: $95
ISBN: 9780593165997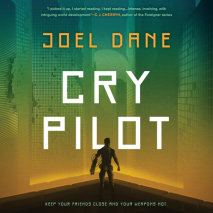 A devastated Earth. Rogue bio-weapons. And a recruit with secrets. In this explosive new military science fiction novel, a tight-knit infantry squad is thrown into battle against a mysterious enemy that appears without warning and strikes without mer...
List Price: $95
ISBN: 9781984890726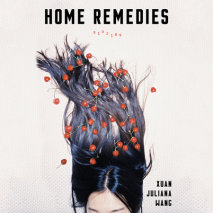 A FINALIST FOR THE NEW YORK PUBLIC LIBRARY YOUNG LIONS FICTION AWARD • SHORTLISTED FOR THE PEN/ROBERT W. BINGHAM PRIZE FOR DEBUT SHORT STORY COLLECTION • WINNER OF THE CALIFORNIA BOOK AWARDS GOLD MEDAL IN FIRST FICTION • WINN...
List Price: $57
ISBN: 9781984884244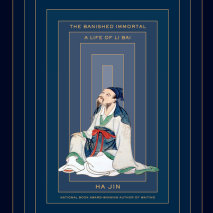 From the National Book Award-winning author of Waiting: a narratively driven, deeply human biography of the Tang dynasty poet Li Bai—also known as Li PoIn his own time (701–762), Li Bai's poems—shaped by Daoist thought and character...
List Price: $85.50
ISBN: 9781984833372