Download This List For Excel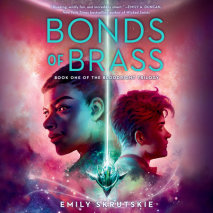 A young pilot risks everything to save his best friend—the man he trusts most and might even love—only to learn that his friend is secretly the heir to a brutal galactic empire. "An exciting space opera full of action and adven...
List Price: $66.50
ISBN: 9780593167892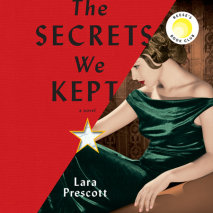 A HELLO SUNSHINE x REESE WITHERSPOON BOOK CLUB PICKA thrilling tale of secretaries turned spies, of love and duty, and of sacrifice--inspired by the true story of the CIA plot to infiltrate the hearts and minds of Soviet Russia, not with propaganda, ...
List Price: $95
ISBN: 9781984885937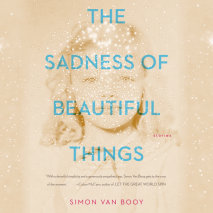 An exquisite new collection of short stories from award-winning author Simon Van Booy.  Over the past decade, Simon Van Booy has been listening to people's stories. With these personal accounts as a starting point, he has crafted a powerfu...
List Price: $57
ISBN: 9780525641131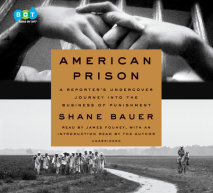 New York Times Book Review 10 Best Books of 2018One of President Barack Obama's favorite books of 2018Winner of the 2019 J. Anthony Lukas Book Prize Winner of the Helen Bernstein Book Award for Excellence in JournalismWinner of t...
List Price: $40
ISBN: 9780525528777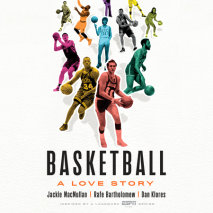 A sweeping and revelatory history of basketball, drawing upon hundreds of hours of interviews with the greatest players, coaches, executives, and journalists in the history of the game.In an effort to tell the complete story of basketball in all its ...
List Price: $95
ISBN: 9780525529408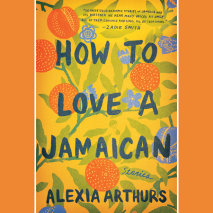 "In these kaleidoscopic stories of Jamaica and its diaspora we hear many voices at once. All of them convince and sing. All of them shine."—Zadie Smith An O: The Oprah Magazine "Top 15 Best of the Year" • ...
List Price: $57
ISBN: 9780525595915