Download This List For Excel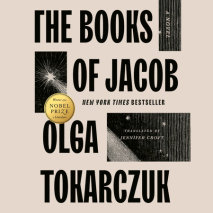 "Just as awe-inspiring as the Nobel judges claimed." – The Washington Post "Olga Tokarczuk is one of our greatest living fiction writers. . . This could well be a decade-defining book akin to Bolaño's 2666."...
List Price: $95
ISBN: 9780593395271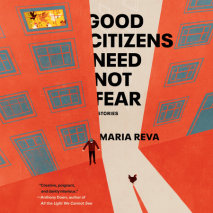 "These immersive linked stories grapple with Ukrainian history through the waning years of the USSR and birth pangs of democracy ... Reva's characters spark off the page as they confront a brutal bureaucratic past with the only tool they possess&mdas...
List Price: $57
ISBN: 9780593169506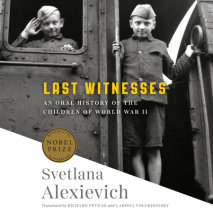 "A masterpiece" (The Guardian) from the Nobel Prize–winning writer, an oral history of children's experiences in World War II across RussiaNAMED ONE OF THE BEST BOOKS OF THE YEAR BY THE WASHINGTON POST For more than three dec...
List Price: $85.50
ISBN: 9781524708474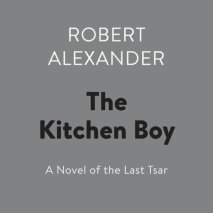 Drawing from decades of work, travel, and research in Russia, Robert Alexander re-creates the tragic, perennially fascinating story of the final days of Nicholas and Alexandra Romanov as seen through the eyes of their young kitchen boy, Leonka. Now a...
List Price: $66.50
ISBN: 9780525635390