Download This List For Excel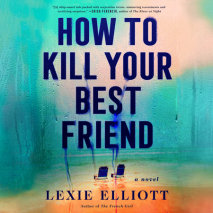 If you suspected your best friend, the person you were closest to in the whole world, was a murderer, what would you do? Would you confront her? Would you help keep her secret? Or would you begin to feel afraid? Most importantly, why don't you feel s...
List Price: $95
ISBN: 9780593409732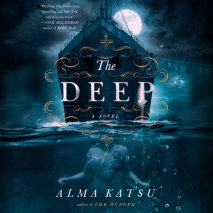 From the acclaimed and award-winning author of The Hunger comes an eerie, psychological twist on one of the world's most renowned tragedies, the sinking of the Titanic and the ill-fated sail of its sister ship, the Britannic.Someone, or something, is...
List Price: $95
ISBN: 9780593164082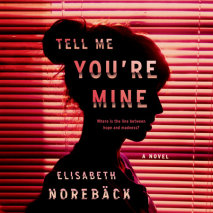 In this riveting domestic suspense debut, a woman's life shatters when she meets a girl she believes is the daughter she lost years ago--and she finds that reclaiming the life she lost might cost her the life she has. Tell Me You're Mine is a story o...
List Price: $95
ISBN: 9780525640264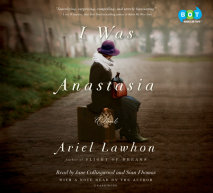 "Compelling and utterly fascinating…drifts far into the mysterious lives of Anastasia Romanov and Anna Anderson."—Lisa Wingate, author of Before We Were YoursIn an enthralling new feat of historical suspense, Ariel Lawhon...
List Price: $66.50
ISBN: 9780525496236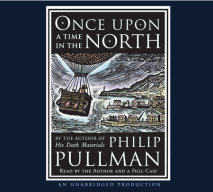 Another mesmerizing episode from the universe of His Dark Materials set in the far frozen Arctic, including the very first meeting of those two legends and friends Lee Scoresby, the Texan balloonist, and Iorek Byrnison, the armored bear.
List Price: $25.50
ISBN: 9780739367018